Business Centre
Training and meeting room facilities for hire
Our aim is to be self-sustaining, partly through income generated from our Business Centre.  Our multi-purpose Business Centre offers a range of high quality spaces consisting of offices, retail space, meeting rooms and training facilities.
By holding your meeting, event or training session at The Whitehaven Foyer, you are contributing to the sustainability of this valuable resource.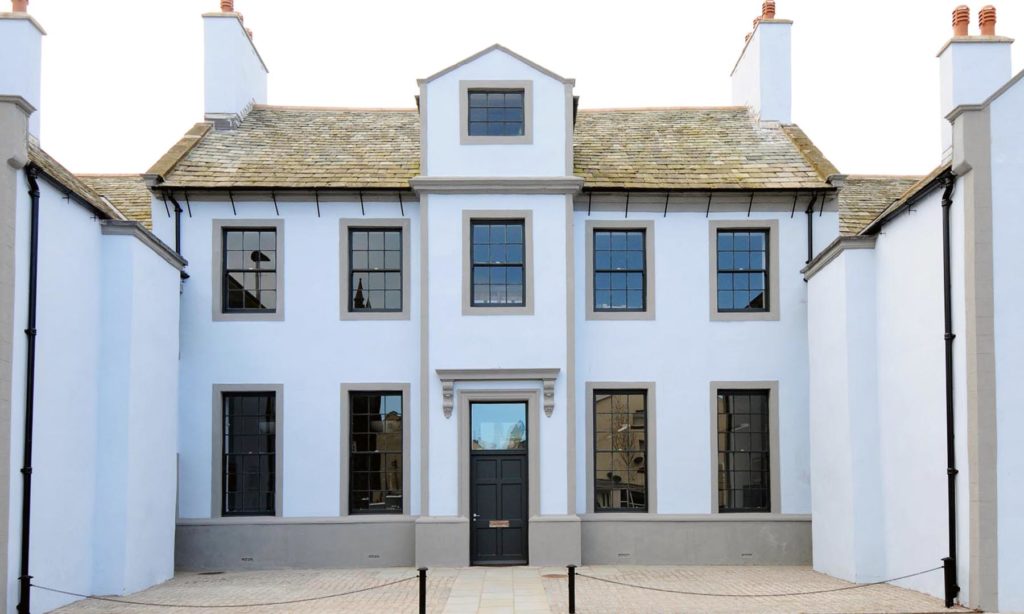 Training & Meeting Room Facilities
We have two meetings room available for hire, both located on the ground floor of our beautifully renovated Grade II listed building and ideally situated in Whitehaven's town centre.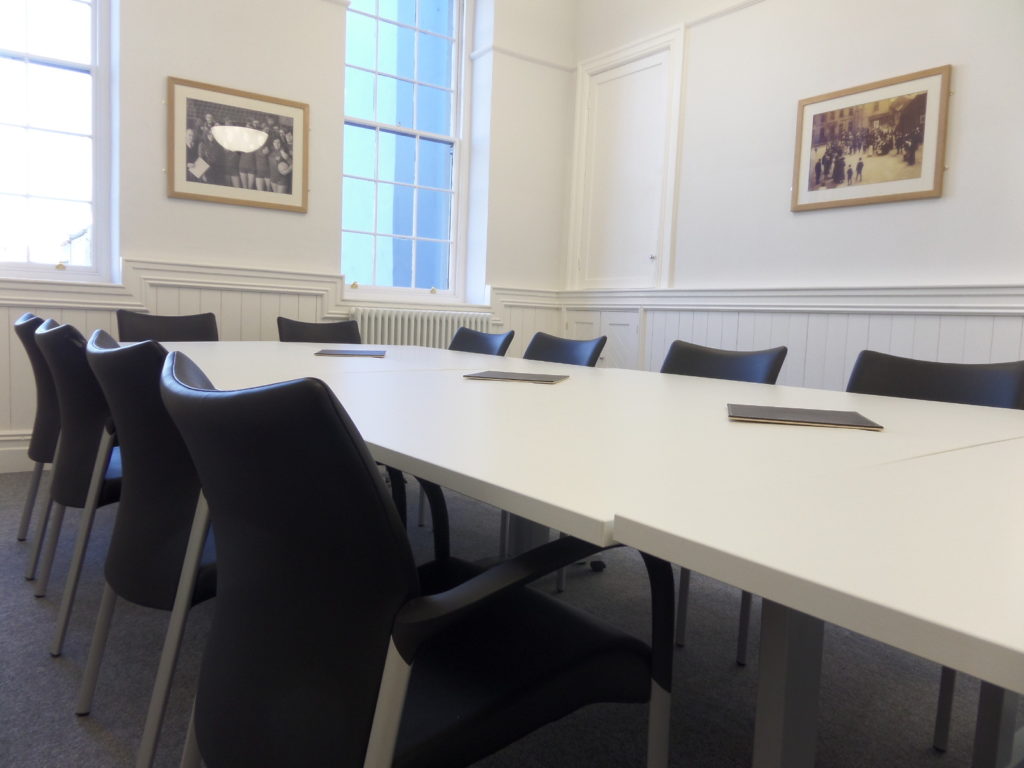 14 delegates boardroom style or 24 theatre style
Hourly Rate £15
Half Day (4 hours) Rate £50
Full Day (8 hours) Rate £100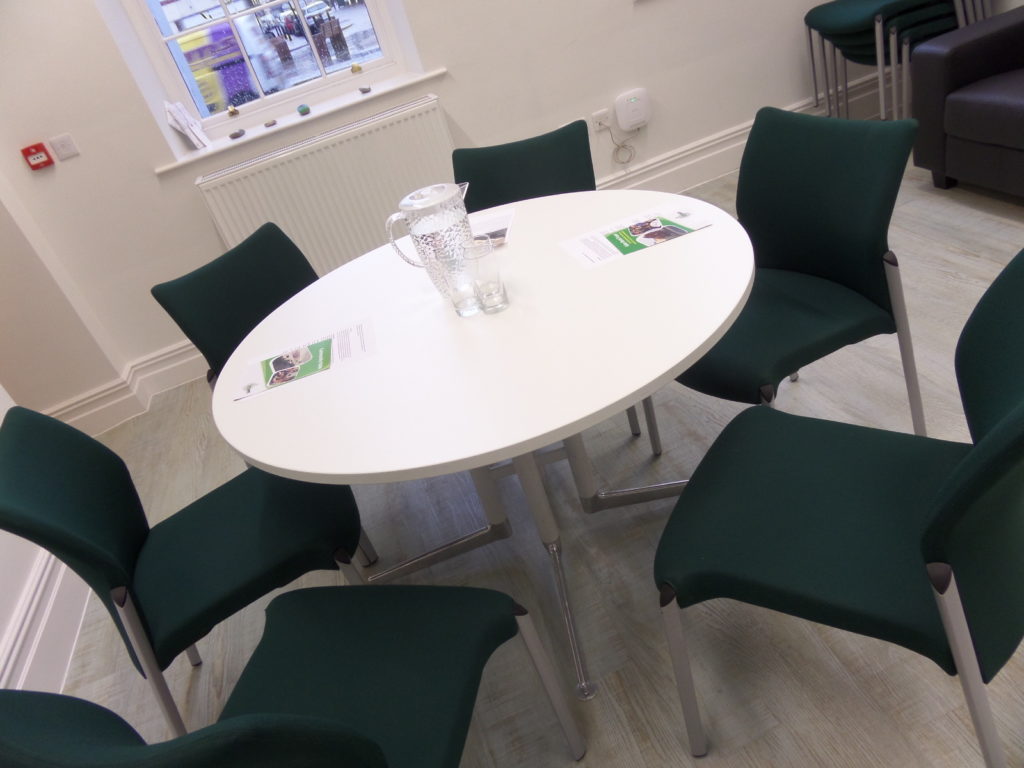 10 delegates boardroom style or 18 theatre style
Hourly Rate £10
Half Day (4 hours) Rate £35
Full Day (8 hours) Rate £70
The Whitehaven Foyer may offer discounts on room bookings to registered charities and community groups
Refreshments & Catering
Tea, coffee and biscuits are available charged per person per serving.
We have a number of catering options that can be arranged to suit your requirements.
Office Space & Tenant Information
Our office is space is currently fully let and The Whitehaven Foyer is now home to:
An independent firm of designers, planners, engineers, consultants and technical specialists, working across every aspect of today's built environment. Together we help our clients solve their most complex challenges – turning exciting ideas into tangible reality as we strive to find a better way and shape a better world.
Arup made its name in the twentieth century as the designer and engineer behind some of the world's most ambitious structures. That creative strength and independence of mind continues to guide us. Today, Arup employs more than 13,000 people, in more than 35 countries – in a culture underpinned by Sir Ove Arup's aims and values.
The Foyer Shop
Charity Shop
The Foyer Shop is a baby shop with a difference! we accept your generous donations of good quality used children's items then sell them in our lovely community shop at affordable prices and use the proceeds to keep the shop running as well as to support our charitable activities supporting young people.
The shop is located in the west wing of the Business Centre
Independent Living Team
Riverside Independent Living Team have an office on the ground floor of the Business Centre.  The team provide support to young people based in the residential block to identify their strengths, goals and aspirations for the future. Weekly Positive Planning Meetings help track progress against desired goals and outcomes.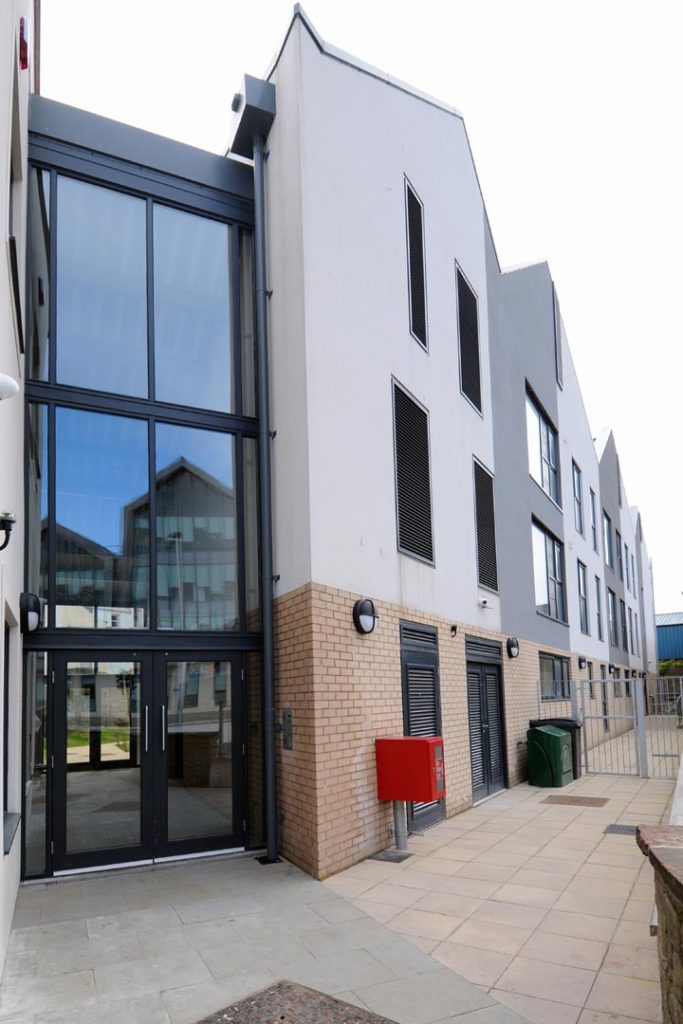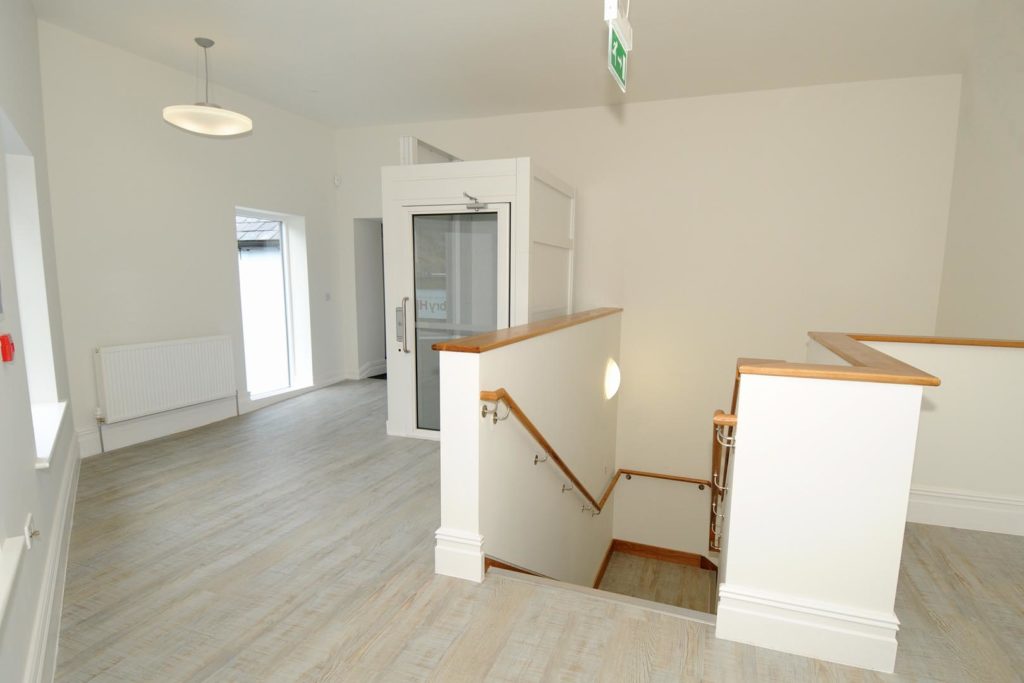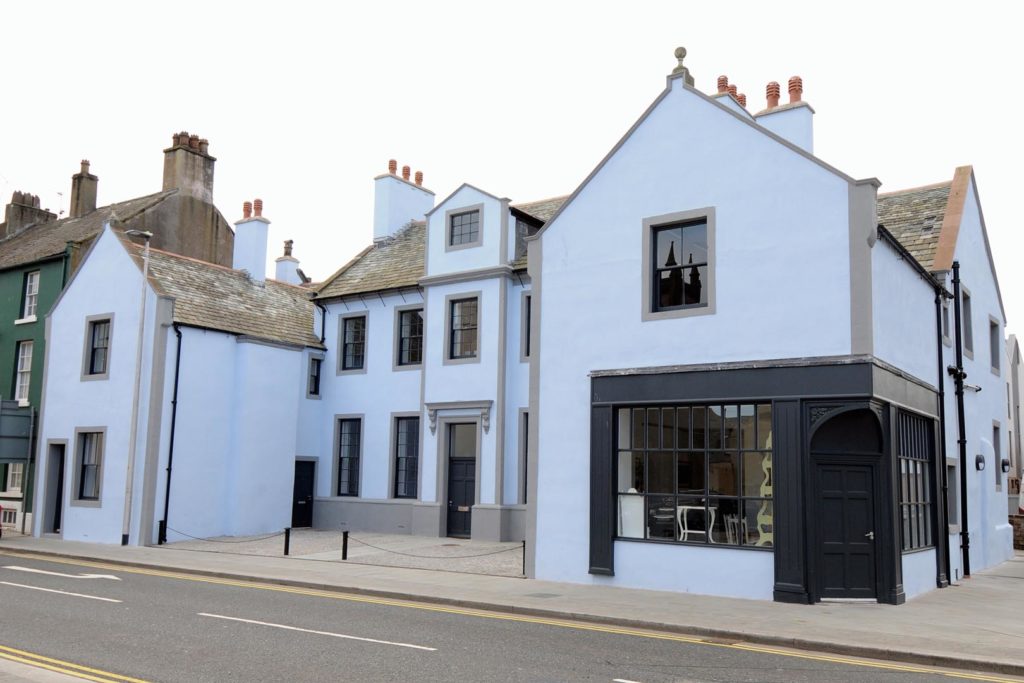 Business Centre Bookings & enquiries
For bookings please contact The Whitehaven Foyer Manager on 01946 67350 or 07703837750 or click the button to send an email