Supported Accommodation
Supported accommodation for young people
The Whitehaven Foyer provides a safe place for young people to live, learn and make the transition to independent adulthood.
The Whitehaven Foyer provides supported accommodation for young people aged 16 to 25 who are homeless or at risk of homelessness, require support to develop vital life skills and also access formal training, educational and employment opportunities.
The accommodation consists of 19 units of shared flats or self-contained accommodation.  Located over 3 floors in our newly developed building, each unit has its own bedroom, bathroom and living space, with access to laundry facilities and free Wi-Fi.  Some units also have their own kitchen while others have access to a well-equipped communal kitchen.  First occupied in March 2016, the flats are finished to an extremely high standard.  With controlled access to the flats via a 'fob' system, CCTV and staff on site day and night – a safe and secure environment is top priority.
The accommodation facility is leased to and managed by Riverside Group, which runs two other successful Foyers in Cumbria.  Riverside staff are based on site and are key to providing the support and guidance to all of our young residents. Contact Riverside on 01946 834714 for further information
Something for something – a shared commitment
The Whitehaven Foyer offers a 'something for something' deal for young people aged 18-25 who are in need of both housing and a stepping stone to adult life.  Our personal development and other services are aimed at enabling young people to reconnect with learning, increase their employability, improve their health and wellbeing and develop their potential.
To help plan their future, our residents will be encouraged to both engage with and take part in the support on offer, which will be tailored to their specific needs and aimed at inspiring each individual to recognise their strengths.
Is our centre right for you?
Are you young, in need of accommodation and willing to develop skills towards an independent life?
We can provide supported accommodation, either a self-contained single flat or a shared flat with access to a well-equipped communal kitchen. All we ask of you is a commitment to developing your personal strengths and potential.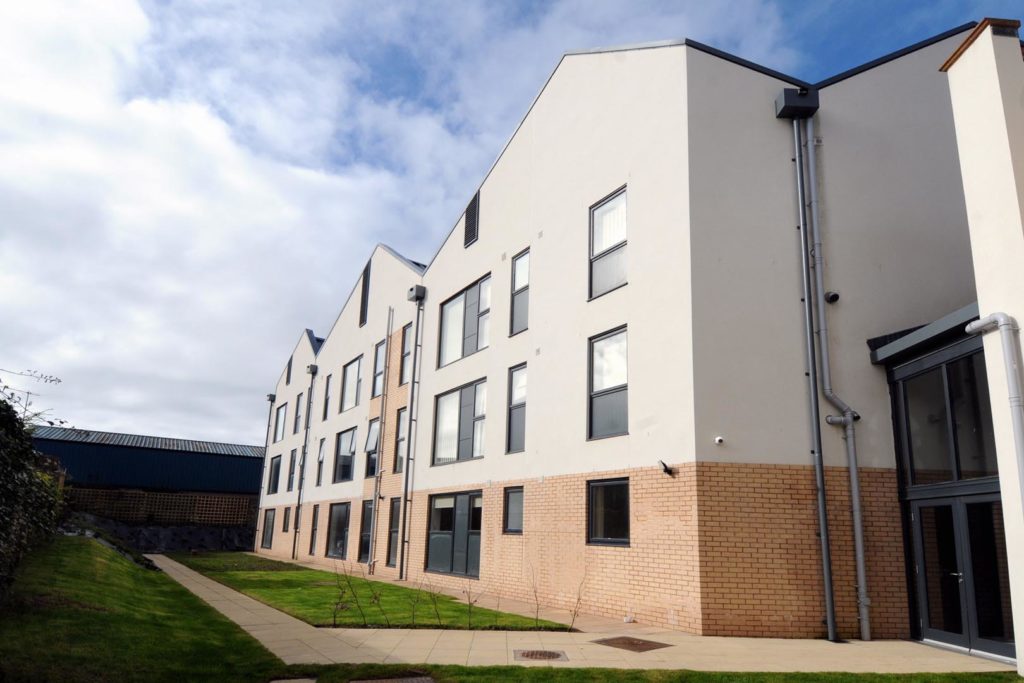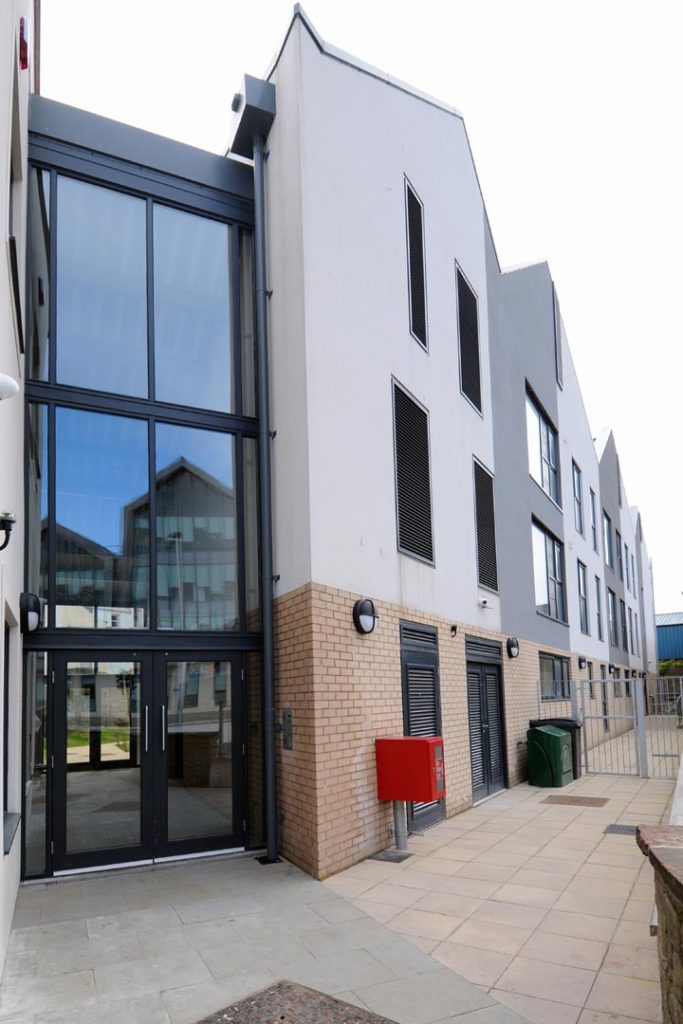 Life in Whitehaven Foyer
As a young person living at The Whitehaven Foyer, regular meetings with experienced staff are planned into your schedule to help and support you achieve your goals, such as:
reconnecting with your family
developing independent living skills
accessing correct benefits and maximising your income
accessing further education and training
applying for and sustaining work
dealing with physical and mental well-being
developing confidence and self-belief.
You will become part of our community, learning to live independently and making a positive contribution to that community.
We work very closely with a range of agencies and partners to ensure you have access to what you need to move you towards a positive and productive future. We also have an excellent in-house tenancy programme that you will be required to take part in.
Whatever is important to you – we will help you achieve your goals!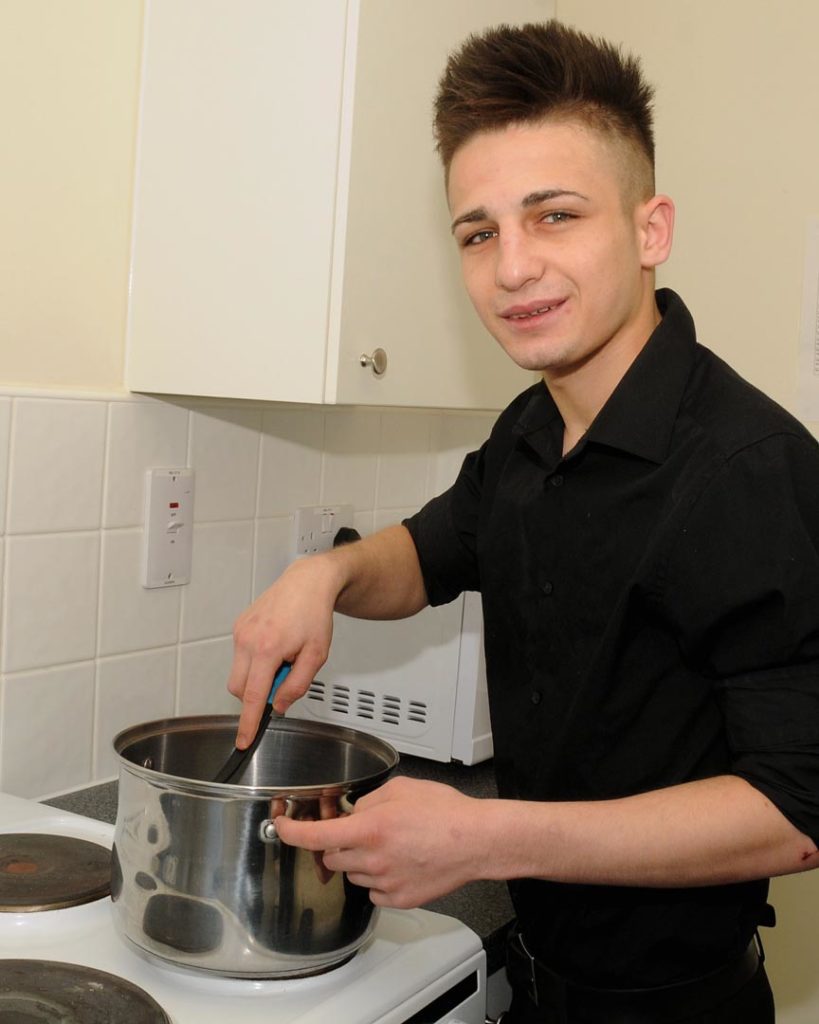 Apply for accommodation
This accommodation is administered by Riverside Group and commissioned by 'Supporting People', a government backed programme providing housing related support. To be eligible for supported accommodation in The Whitehaven Foyer, you need to meet the following criteria: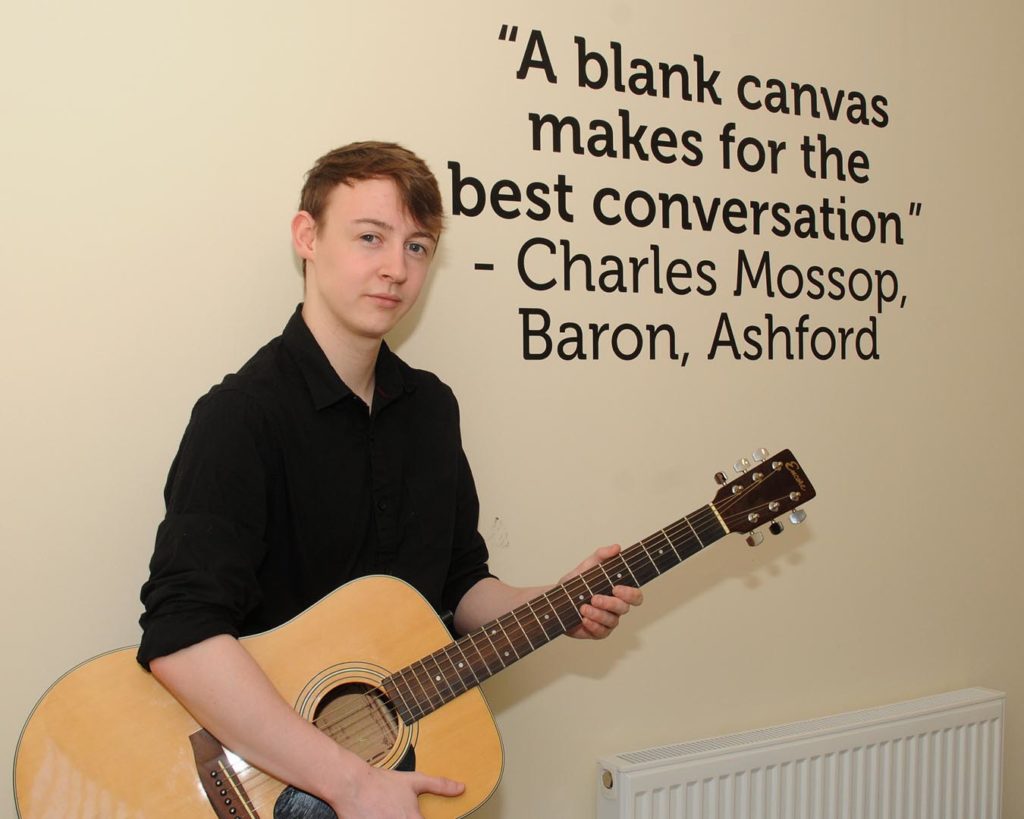 Foyer Referral Application
Please contact Riverside Group either by phone on: 01946 834714 or click the button to send Riverside an email.