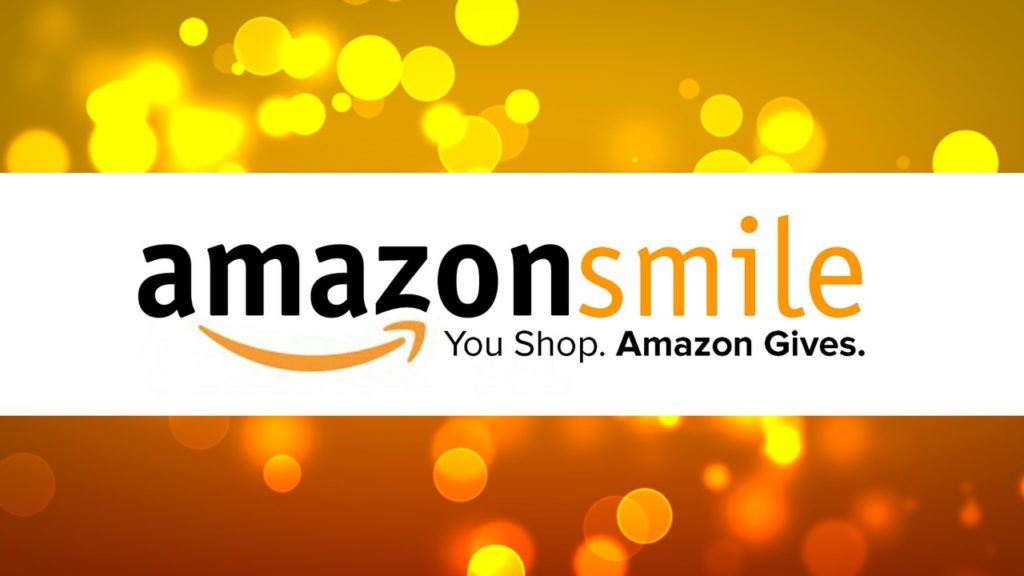 Amazon Smile
Have you started your Christmas Shopping yet?
If you shop on Amazon then every time you checkout you could be Supporting The Whitehaven Foyer at no extra cost to yourselves.
It's Amazon's way of donating to the causes their customers care about. When you shop via the dedicated Smile website, Amazon will donate 0.5% of the cost of your purchases to your nominated charity. It's no different from shopping on the regular Amazon site. You'll pay the same prices and enjoy the same benefits. However, you must checkout via the Amazon Smile website for us to receive a donation.
You can select us as your chosen charity on the Amazon Smile website. Click on 'Your Account' and then 'Change Your Charity' and then in the search box type 'The Whitehaven Foyer'. Then you are good to go!