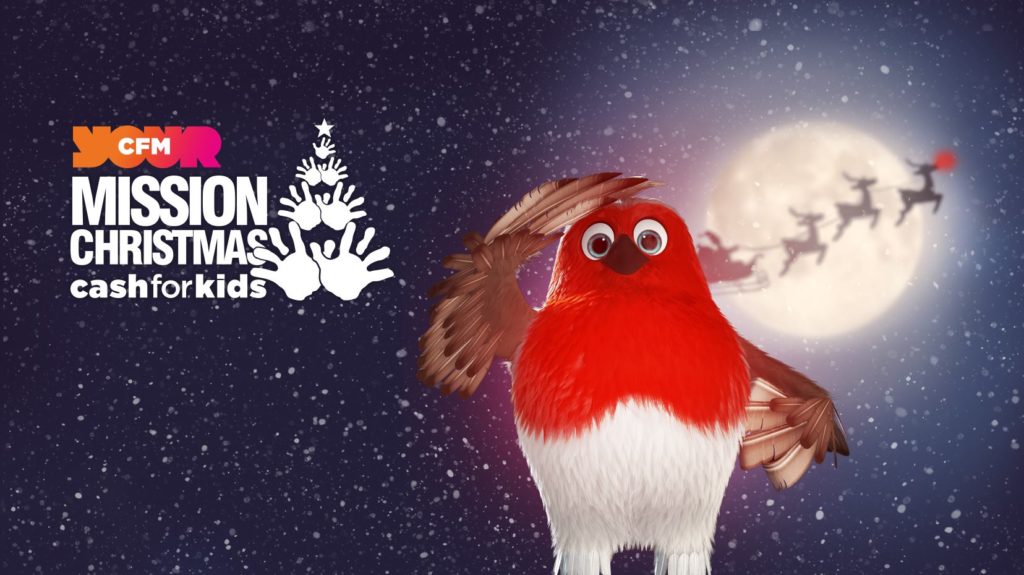 Be part of our mission!
Mission Christmas is back to make this Christmas Day different for local children living in poverty.
It's a heart-breaking thought, but there are thousands of children living right here in our community who are in danger of waking up to no presents on Christmas Day. For some families Christmas is a luxury they just can't afford.
The Whitehaven Foyer is pleased to announce that we are a Registered Collection Point for this year's appeal and you will find the collection point located in our ground floor entrance at 44 Irish Street, Whitehaven. If you're able to, please buy an extra present this year and donate it to Mission Christmas.
We're looking for new and unwrapped gifts suitable for children and young people aged 0 to 18. Cash donations will be used to purchase gifts for age groups where we do not receive enough donations, specialist items for disabled children and to aid families in crisis situations over Christmas and in the New Year.